Wills & Trusts (Estate Planning)
Why you should trust us with your will & trust needs
Setting up your will requires a firm with experience that understands the needs of you and your family.
More information about our will services
A will is simply a document that says what you want to happen to your property when you die.  A will answers the question of who will get your house, your car or truck, or any other prized possessions.
If you have minor children, a will is where you name the person you want to raise your children in the event that both parents are gone.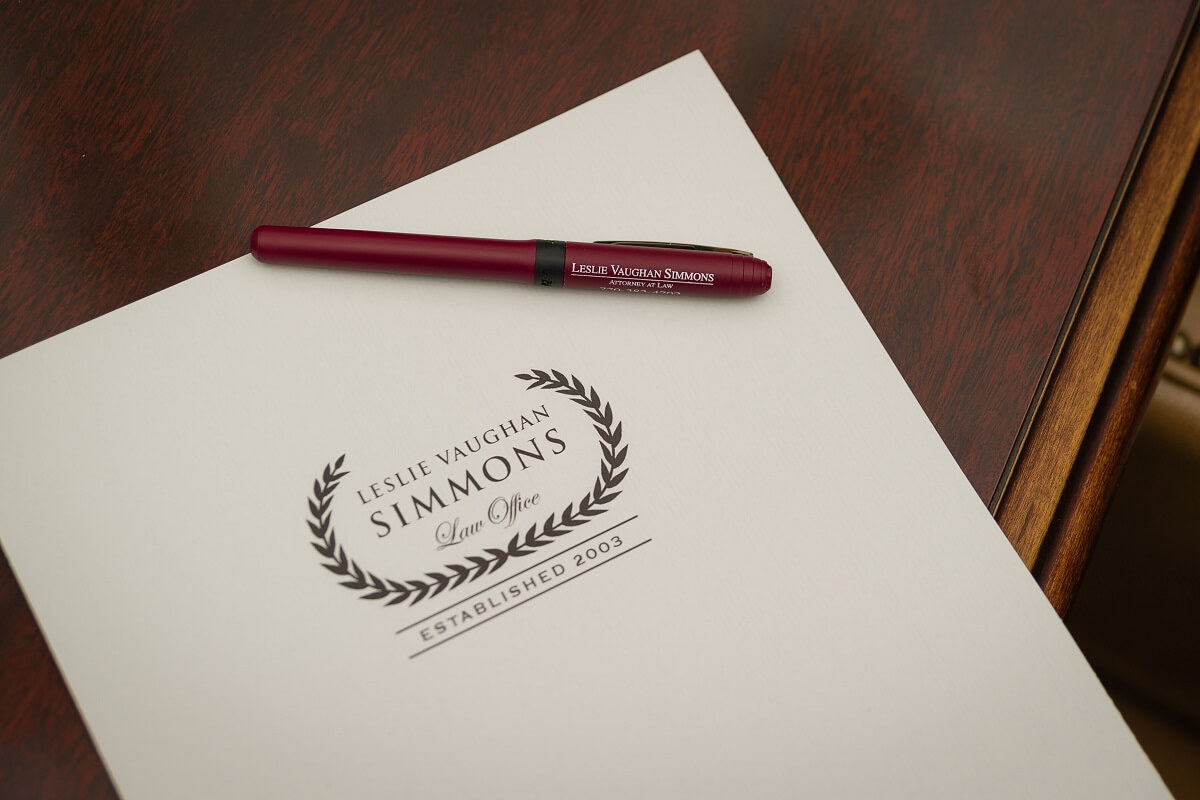 More information about our Estate Planning services
Estate planning includes, wills, trusts, powers of attorney, and advance directives for health care. Our firm offers expertise and guidance to allow you to choose the best plan for you and your family. An estate plan gives you peace of mind, so you do not have to worry about what will happen if you are incapacitated or deceased.
A common misconception is that you must be wealthy in order to have an estate plan, but that is not the case. Everyone can benefit from an estate plan, because it makes the probate process easier, allows you to control who can make decisions for you if you are incapacitated, and gives a plan for who you want to inherit your property. If you do not create a plan, the state of Georgia has a plan for you and it may not be the plan you want.
Durable Power of Attorney
A Durable Power of Attorney is a document where you name the person that you want to handle your finances and legal affairs should you not be able to . Your agent , the person you name, is legally required to act in your best interests. You can change your agent at any time simply by naming a new agent and the Power of Attorney terminates immediately at the moment of your death.
Advanced Directive ( also known as a ) living will
An Advance Directive is a document that informs your doctors about the care you want in the event you are not able to tell your doctors yourself. Do you want to be on life support a short time if you have a chance of recovering? Or do you want to be on life support for as long as life can be maintained even if you are suffering from a terminal illness? The directions you establish in your advance directive should be established now while you are at full capacity and able to plan well. In the event you have to use a medical directive, this will ease your loved one's minds in helping to make healthcare decisions for you.
There are many different types of Trusts and multiple uses for each type . Trusts may be an important part of your Estate Plan. Trusts establish a continuing legal framework for administering your property. Trusts can be testamentary trusts that are created in your will or living trusts that are created now. A living trust is a trust you create during your lifetime and operate during your lifetime. There are many benefits to creating a trust during your lifetime. The two biggest advantages are avoiding the probate process and keeping your distribution plans private. Trusts also are a huge benefit for blended families and families with minor children. An attorney will be able to recommend which type of Trust can be used to accomplish your specific goals.
Leslie Simmons understands that thinking about the circumstances of your own death is not something that most people like to do, but Leslie also understands that preparing a will, a Durable Power of Attorney and a Healthcare Directive is the best thing that anyone can have in order to make their wishes known. Creating these documents not only gives your peace of mind, but also your loved ones. These documents take the guesswork and burden off your family, because you have drafted the plan for them to follow.